Actor: Mumtaz Sorcar
2 Web Series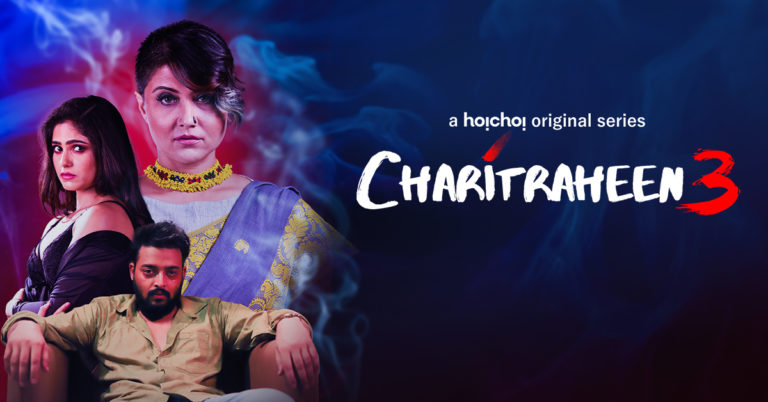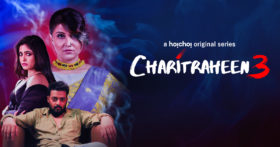 Season 1: Hoichoi Originals presents "Charitraheen", based on the novel by Sarat Chandra Chattopadhyay, with the twists and turns being much in sync with today's world. Season 2: How does Kiran's life change after her husband's death? Does Satish find true love? Experience the story of love, lust, and lies with Charitraheen 2 on hoichoi.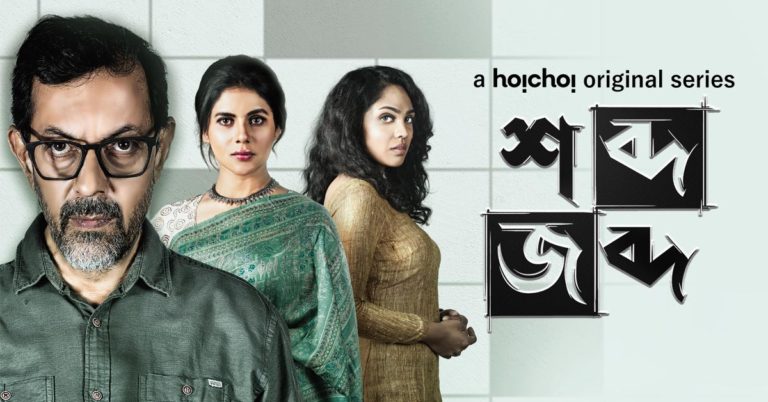 Best-selling novelist Sougata comes to India – only to face his past. Is he really the prey to a mysterious woman's conspiracy – or is it his own imagination?