Actor: Sourav Chakraborty
3 Web Series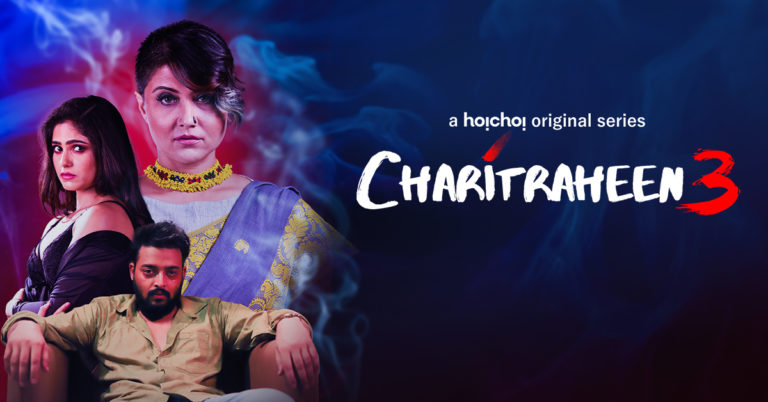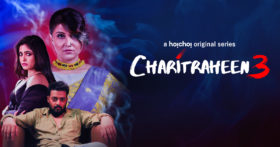 Season 1: Hoichoi Originals presents "Charitraheen", based on the novel by Sarat Chandra Chattopadhyay, with the twists and turns being much in sync with today's world. Season 2: How does Kiran's life change after her husband's death? Does Satish find true love? Experience the story of love, lust, and lies with Charitraheen 2 on hoichoi.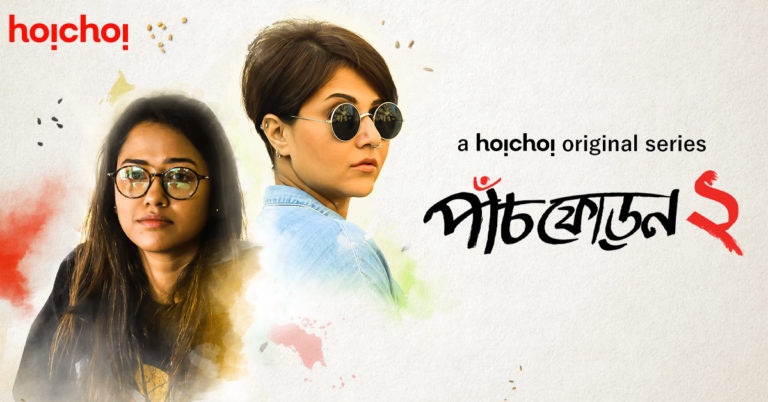 Five directors come together to narrate five different romantic tales, with the essential ingredient called "Love". Hoichoi presents "Paanch Phoron".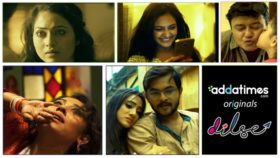 "Love" is the purest feelings one can ever feel. Dil se projects the eternity of love. It is the rendition of a bunch of Short Films straight from the heart.