Director: Sayantan Ghoshal
2 Web Series
Hoichoi takes the Satyanweshi's  adventures a notch higher with the 'Byomkesh' series, an amalgamation of four stories divided into two episodes with the sleuth slipping into a much more hands-on avatar. Set in 1930s the series is based on the adventures of Byomkesh and his friend and biographer Ajit, who accompanies Bakshi during his investigations.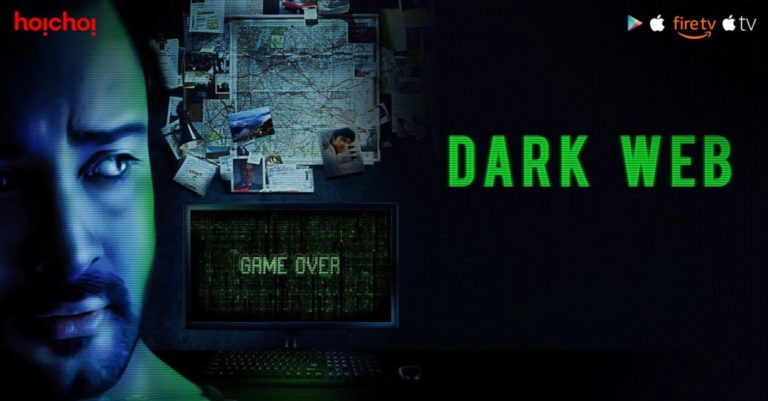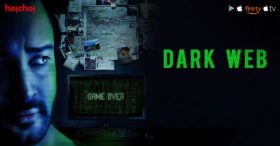 Indra unwittingly hacks into an anonymous portal while searching for new video games. He soon realises that he is now a victim to a threat known as the Dark Web.