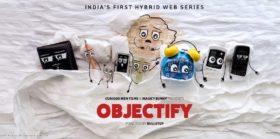 Tuesday, 28 November 2017
|
Objectify is India's first Hybrid (mixture of animation and live action) web series that takes us deep into the world of objects and the challenges they face in their daily lives.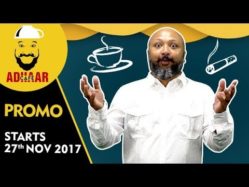 Sunday, 26 November 2017
|
Take a look at the 1st Episode of Comic Web Series "Adhaar Cafe" from the team who gave you "Virgin Woman Diaries". In this episode, we look how a Sardarji turned Amazing Indian Roads into his innovative Family Planning business idea. All characters and events in this show may be puppets for the creator's moronic
Vibhor, Pulkit and Thakur come to Bangalore with the dream of being a unicorn entrepreneur. But they find the startup world a bit different than their expectations. Like all great successful businesses, our startup heroes stumble upon an idea – rejecting it first but only to realize that it was their true calling. The search
Seven comedians rage on big issues: Demonetisation, Uniform Civil Code, Godmen, Global Warming and Cynicism in India in front of a 1000+ sold out audience.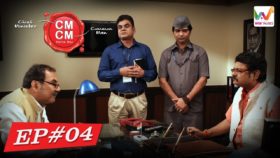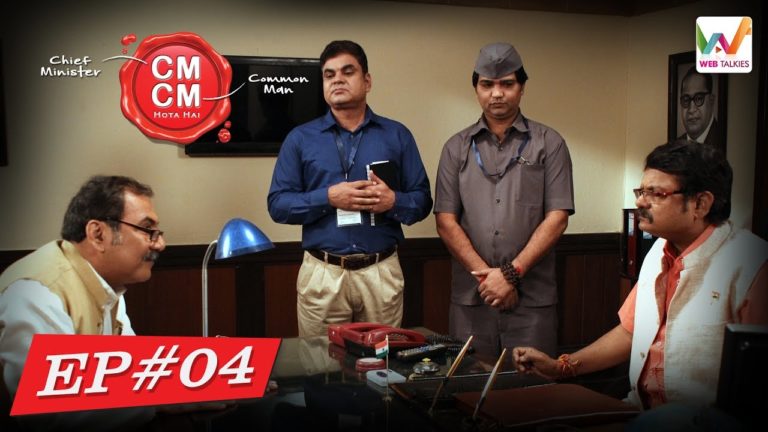 Sunday, 20 November 2016
|
It's Murlidhar's first day at the CM office. He's already feeling too geared up to change the entire law and order of the state. He makes a list but turns out his secretary and his peon has different plans for him. What are those? Will Murlidhar's be really able to bring in the much-needed change?
Men-O-Pause. Original Web Series by TBM Storytellers. 7 episodes. 7 moods of a woman. When a woman hits menopause, you better shut up and listen. Why? Because I think I have seen enough. I have heard enough. And I have bled enough. I have only not spoken enough. Now that my periods have plugged up
Thursday, 29 October 2015
|
On Air with AIB is topical news comedy show that aims to find comedy in tragedy. Hosted by Rohan Joshi, Tanmay Bhat, Ashish Shakya and Gursimran Khamba, the show will feature interviews, sketches and an examination of systemic issues that the country faces.