Hello and welcome to Webisoda's Weekly Update. The world of entertainment has been blowing up giving us a lot to discuss! So let's get right into it!
To begin with, let us talk about Bollywood star Ranveer Singh's nude photoshoot for Paper Magazine. While most of the industry lauded the actor for his boldness and risque attitude for participating in a shoot like this, an NGO filed a case against the Ram Leela star for 'hurting the sentiments of women across the country'. It even became a topic of heated national debate. Ranveer Singh has always been bold about his dressing choices or lack of which in this case! But has the actor crossed his limits with this shoot? What do you think?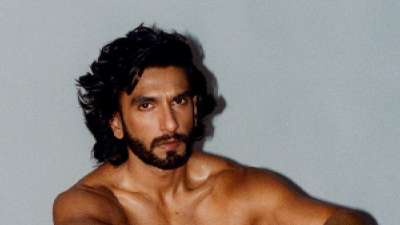 In other news, Karan Malhotra's Ranbir Kapoor starrer Shamshera has faced enormous losses at the box office. The audience did not find the story coherent, and Sanjay Dutt has been typecast as the big evil villain whose menacing look and actions make his enemies cower in their shoes. While all the actors have done their job admirably, their individual performances still don't make up for the plot holes in the movie's story. One excellent highlight is the album of the movie which is soulful and beautiful.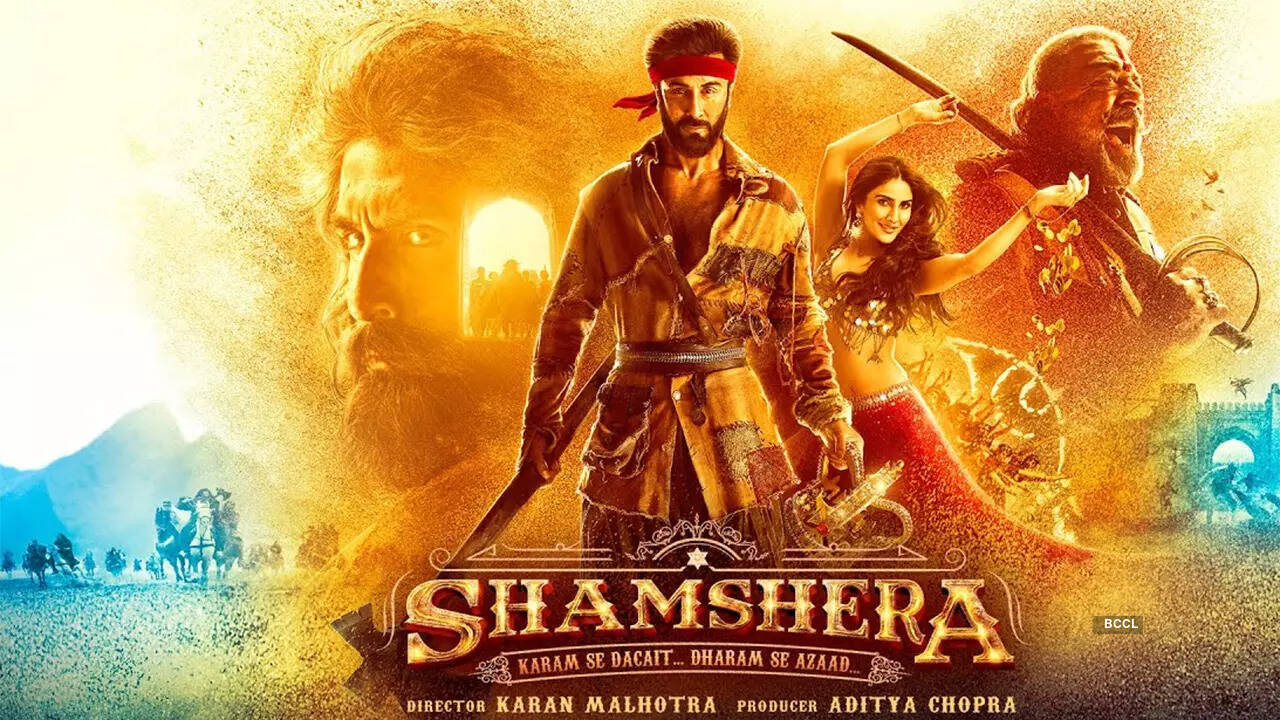 Coming back to our weekly watchlist, strap in and get ready for some amazing shows!
Koffee with Karan S7: Releasing weekly, Koffee with Karan is probably the most controversial Indian web series out there right now. Host Karan Johar puts the leading artists and celebrities on his couch and questions them about their professional and personal lives! This week we have Vijay Devarkonda and Ananya Pandey, the lead stars of the new movie Liger. If you love industry gossip and nitpicking your favourite celebrities, then tune in on Disney+ Hotstar right now!
Modern Love Hyderabad: Following the success of their love anthology Modern Love Mumbai, this series returns on Amazon Prime Video to show us six different stories highlighting the different types of love. Helmed by six different industry directors and set in the busy bustling city of Hyderabad, Modern Love Hyderabad is a beautiful wholesome story definitely worth a watch!
Dr Arora: This SonyLIV series follows the story of Dr Arora, a small town doctor who treats men having erectile/penile issues. Directed by industry veteran Imtiaz Ali, Dr Arora is certainly an interesting satirical watch that portrays how an orthodox community deals with a sensitive issue!
Shoorveer: This Disney+ Hotstar series is the story of a team of elite soldiers gathered by the country's intelligence agency as the first line of defence against grave threats that India faces from terrorist groups and anti-social elements. It is gritty, action-packed and invokes the patriot in us all! Definitely worth a watch!
That brings us to the end of this weekend's watchlist. Comment below the series that you are most excited to watch! Also, stay tuned to this space for the latest updates from the world of entertainment.