Parampara/ Yaar Chale Bahar/ Blackmail: Webisoda Weekly OTT Update June #3
Hello and welcome back to Webisoda's Weekly Updates. We have a whole lot of entertainment updates for you, so let's get right into it.
Firstly Aquaman actress Amber Heard sat down for a bombshell interview with TV news host Savannah Guthrie. Heard doubled down on her statements from the Depp v/s Heard trial and called it unfair and biased. Some people think that this interview might lead her ex-husband Johnny Depp to file another defamation lawsuit against her. Amber Heard currently owes over 10 million dollars to Depp and her current net worth is only 8 million dollars. What do you think about this whole situation?
Secondly, Jennifer Lopez released her documentary 'Halftime' on Netflix. It shows us her journey from being a teenager to the global superstar that she is today. She talks about her struggles of being a Latina actor and how her body image and personal relationships were always defining her career as an artist.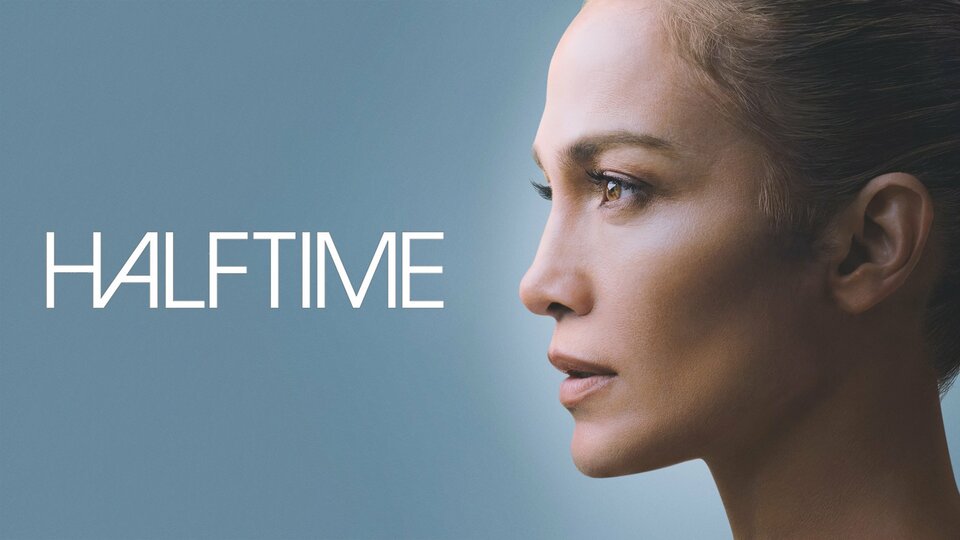 Thirdly, Chris Hemsworth starring Netflix movie Spiderhead is now out. It shows the actor in a never-before-seen avatar as an eccentric billionaire with nefarious plans. The actor will also be seen very soon in MCU's Thor Love and Thunder.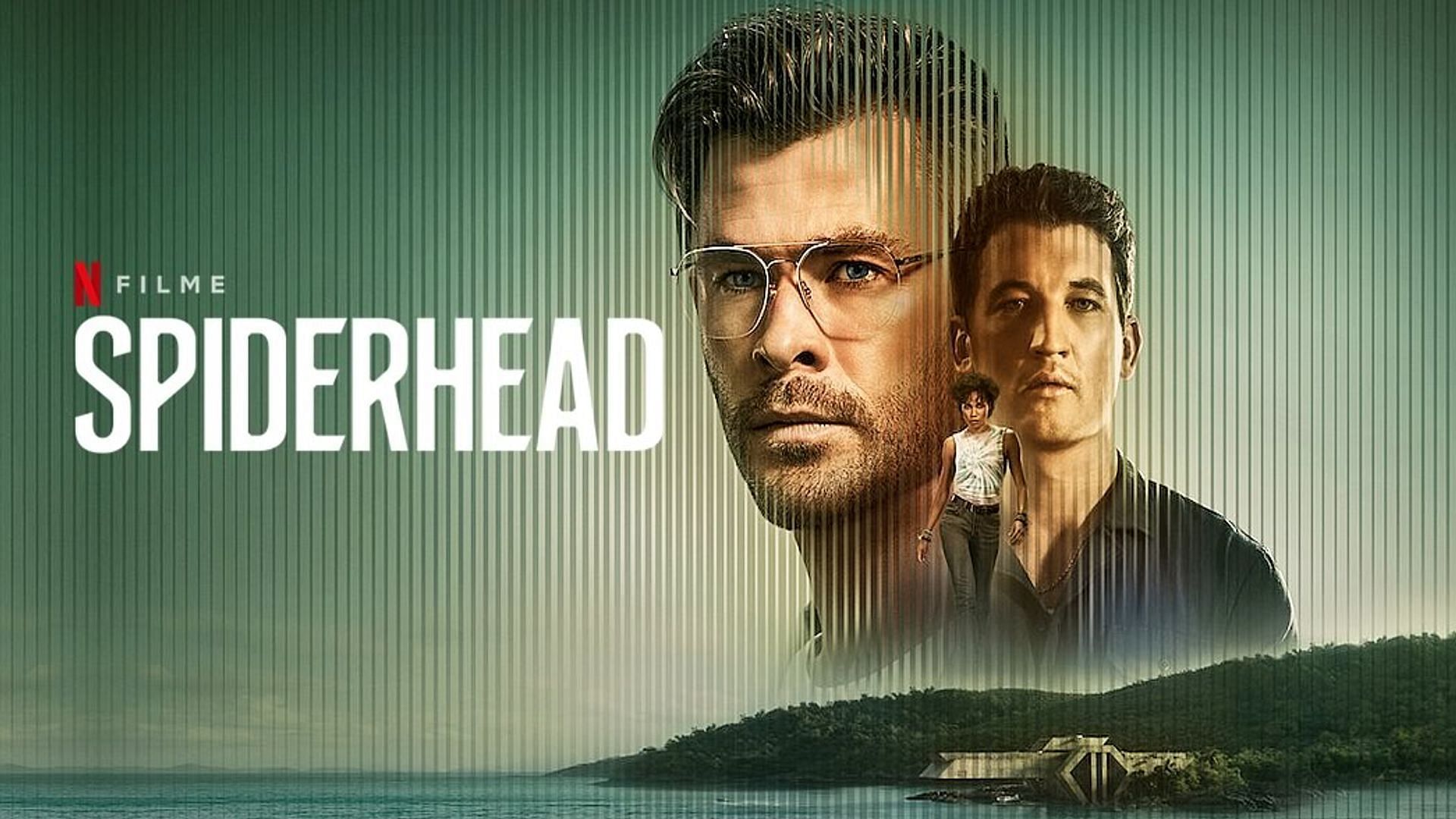 That brings us to the end of pop culture updates, now let us move to our weekly watchlist.
Parampara: This slow-paced Telugu family drama has been renewed for a second season! The first season saw Veera Naidu's grandson fighting to protect his father from mistreatment and injustice. Audiences ardently hope that the second season picks up pace, and they look forward to this gritty drama. Stream soon on Disney+ Hotstar.
Yaar Chale Bahar: This series revolves around Punjabi students immigrating to pursue their education. Rabby Tiwana headlines this series and will stream on YouTube. Yaar Bahar Chale takes us on a journey of love and friendship. Watch this feel-good series very soon!
Blackmail: This Primeshots series is a crime-thriller. It stars Ayesha Kapoor in the lead role and initial reviews are positive. The story seems compelling and the twists and turns seem to engage the audience. What do you think, is this your cup of tea?
Bandon Mein Tha Dum: This Voot documentary brings to you the epic cricket test series of India v/s Australia 2021-22. India has won a lot of matches but this one was special as the team lacked its usual veterans, and was a squad of new, fresh, up-and-comers led by Ajinkya Rahane. Relive every emotion of the series with our players through this series!
That brings us to the end of our weekend watchlist. Let us know which series excites you the most and stay tuned to this space for more latest updates!