Creator: Books on Toast
2 Web Series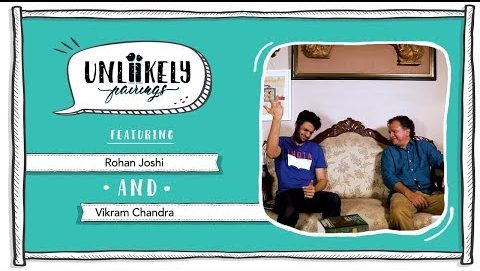 Unlikely Pairings – a new show of Books on Toast – is where one author and another person a completely different walk of life, are brought together and chat about well…books. Because what else is there to talk about?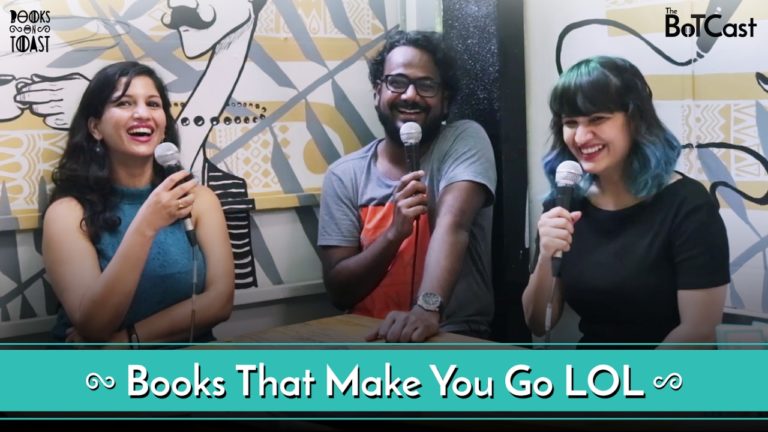 The Books on Toast BoTCast is a weekly show where we discuss literature: the good, the bad, the timepass, the serious, the best, the worst and everything else in between. We have a new guest and topic in every episode, so be sure to check back every Wednesday to see waddup!