Creator: Web Talkies
3 Web Series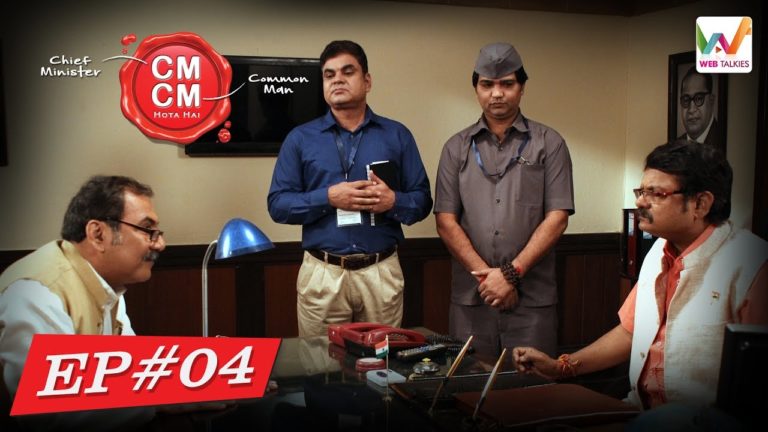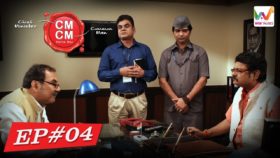 It's Murlidhar's first day at the CM office. He's already feeling too geared up to change the entire law and order of the state. He makes a list but turns out his secretary and his peon has different plans for him. What are those? Will Murlidhar's be really able to bring in the much-needed change?
Pradeep, an Indian soldier on Pakistan border, engages in a war of words with his friend Rafeeq, a Pakistani soldier. The casual talks begin with a news of another ban in India and takes turns after turns. Witness a different type of firing across the Indo-Pak border.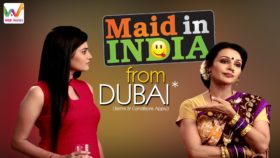 Priyanka is no ordinary maid. She comes to work in a nano but that's not the only special thing about her. She can send your life up a notch with her quick-wit-tips but beware… she can give any 'malkin' run for her money.