Creator: Cycling Octopus
3 Web Series
Journeys are philosophical for some and existential for others. For us though, it was all about food, culture and of course, even more food. Come, immerse yourself in Vietnam with Black Swan Journeys as we walk the streets, meet the locals, taste the local delicacies, and explore its rich history!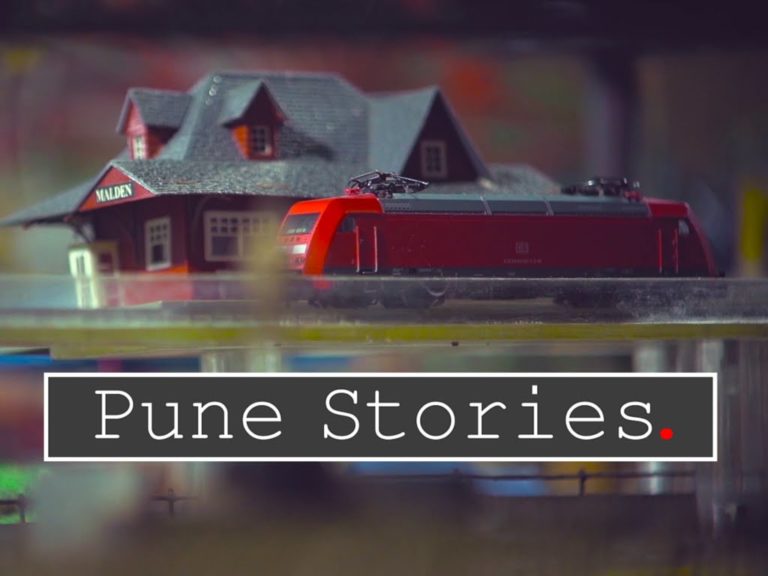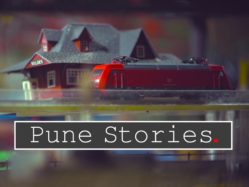 A six-part documentary series exploring the beautiful city of Pune through stories of music, art, passion all tied together by community and family. Discover the places that compose her living, breathing soul and the tales of the people who created them.
India's first adventure documentary web series that chronicles the stories of people who build, move and collect the things that automobile enthusiasts love. This is Friction.