Hello and welcome back to another installment of Webisoda's Weekly Updates. This week brings another bucketload of entertainment content to us, so let us dive right into it!
Rohit Sharma-led Indian Cricket Team had a special visitor in their T20 match against England. Indian Cricket veteran MS Dhoni paid a visit to his team and was seen talking to the players post-game. Dhoni won all our hearts as they soared watching him in a stadium again!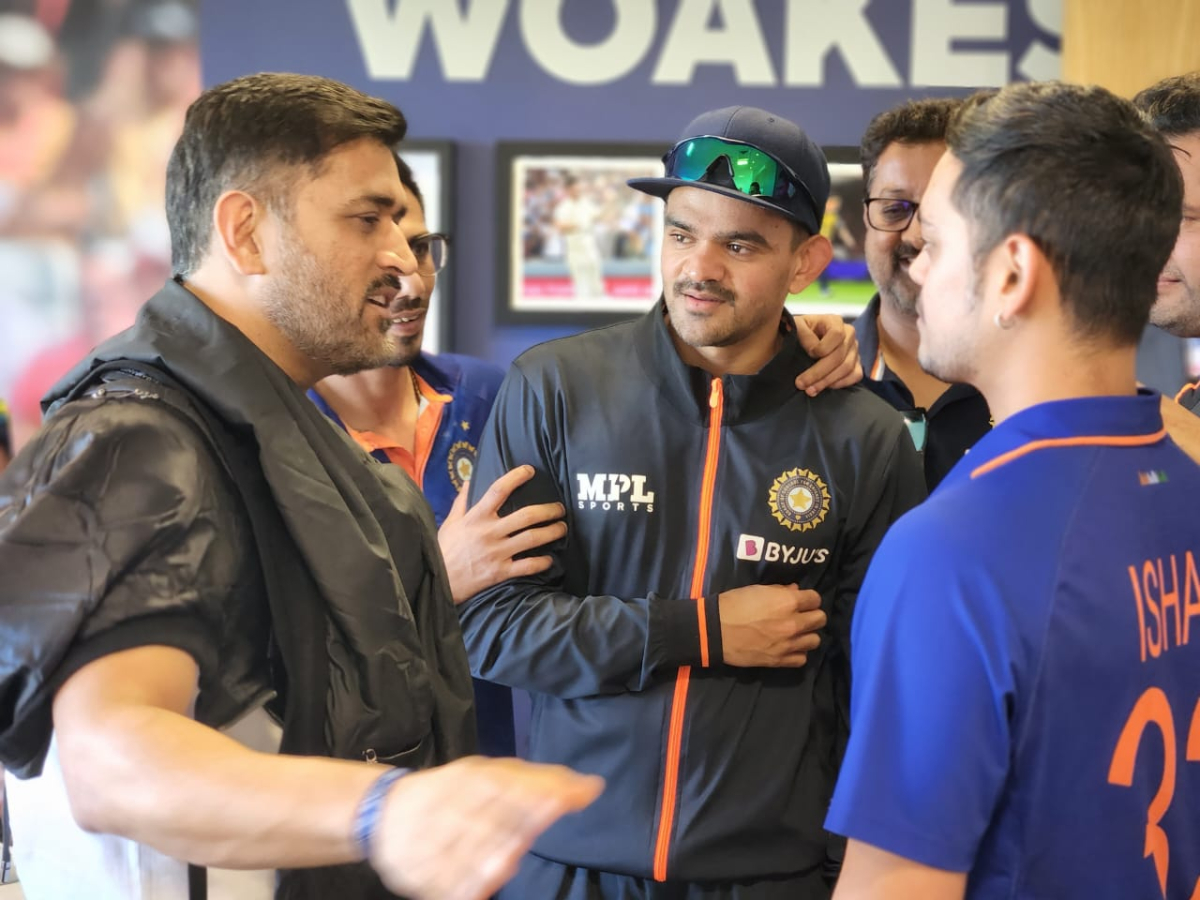 In other news, Latina star Jennifer Lopez got married to a long time on and off beau Ben Affleck. The Batman actor tied the knot with the Halftime actress in Las Vegas. This union will mark Lopez's fourth marriage and Affleck's second one.
Last but not the least, the Russo brothers- directors of MCU's Avengers Endgame, bring to us another supposed blockbuster with a stellar star cast including Chris Evans, Ryan Gosling, Ana De Aramas along with Bridgerton's Rege-Jean Page and India's very own Dhanush – The Gray Man. The movie is set to premiere on Netflix on the 22nd of July and all the teaser trailers have set up the movie to be a very exciting thriller bound to keep you on your toes till the end!
Let us now move on to our weekly binge-watchlist!
Ballia Kaand: The production company Eksha Entertainment brings to us on YouTube, a crime thriller with a guarantee that is unlike any thriller series that we have seen before. The initial response to the series has been rather brilliant and it is apparently anxiety-inducing and nail-biting and promises to keep the viewers' eyes glued to the screen till the end with its twists and turns!
Unnamed web series (adaptation): Nawazuddin Siddiqui and Jaya Ahsan are all set to star in an unnamed web series which is about the Naxalbari uprising of 1967. This web series will be directed by Sayantan Mukherjee and is an adaptation of the novel 'Sada Ami Kalo Ami' by an ex-police officer Runu Guha Niyogi. Production will begin soon and will probably even take place in Russia and China according to reports.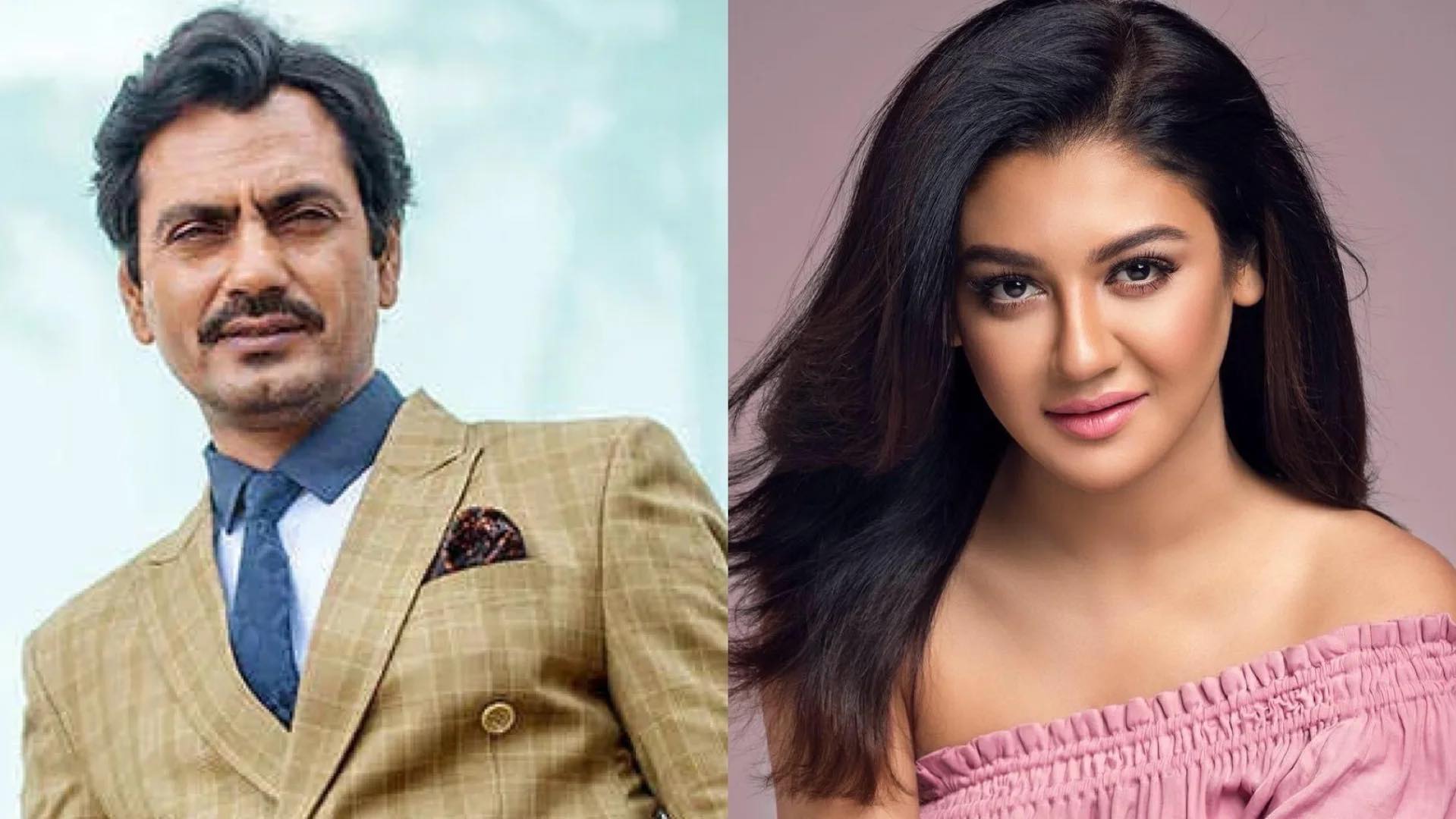 Shabana: This romantic ULLU thriller stars actors Prince Narula and Yuvika Chaudhary in lead roles. They will portray a beautiful young couple, very much in love with each other, and how their love will face numerous obstacles and challenges and surmount them after all. A nice, classic tale of love, isn't it?
Mi Punha Yein: This Marathi web series showcases the ever-dynamic nature of the political scenario of our nation.  It is a satirical take on the evolution of politics and power grabs in a government and how it folds the reality landscape around it. Add it to your watchlist on Planet Marathi!
AK 47: Ayeesha Aiman and Ravi Kishan will star together in Endemol productions' next venture- AK 47. The series will showcase the mafia and gang culture in the backdrop of Uttar Pradesh with a twisted involvement of politics. Going into post-production soon, this series will definitely be worth a watch!
That brings us to the end of our weekly watchlist. Stay tuned to this space for more entertainment news and drop in the comments the web series you are most interested to watch!